STYLE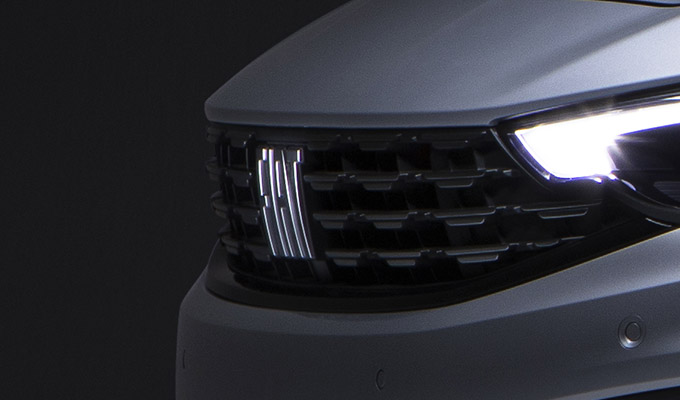 FACE A NEW STYLE
The new logo stands out on the front grille.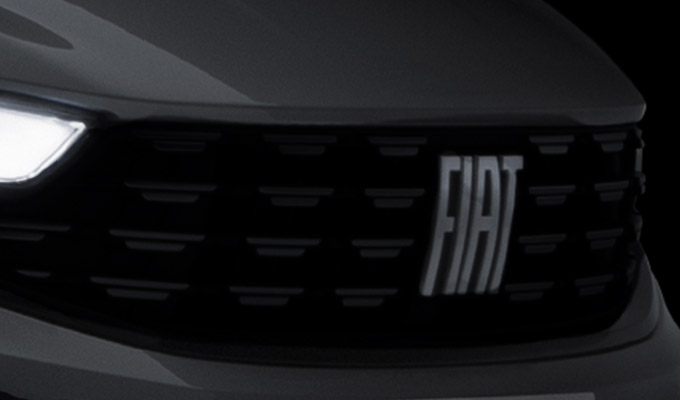 NEW FACE
A glossy black look for the new front grille.
CITY LIFE
CITY LIFE
New 7" Full Colour Digital Cluster
New Black Front Grille with Chromed Inserts and New Logo
New 17" Alloy Wheels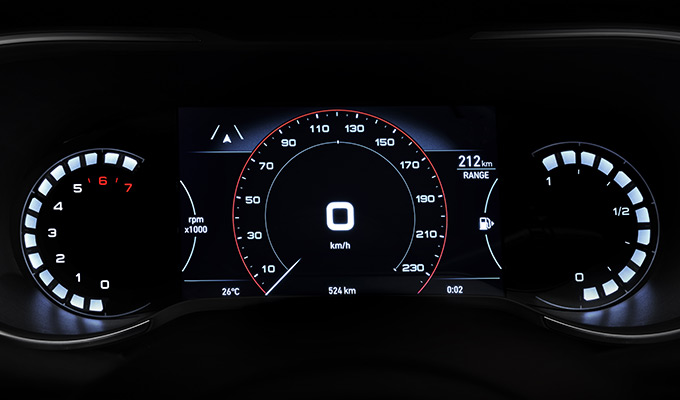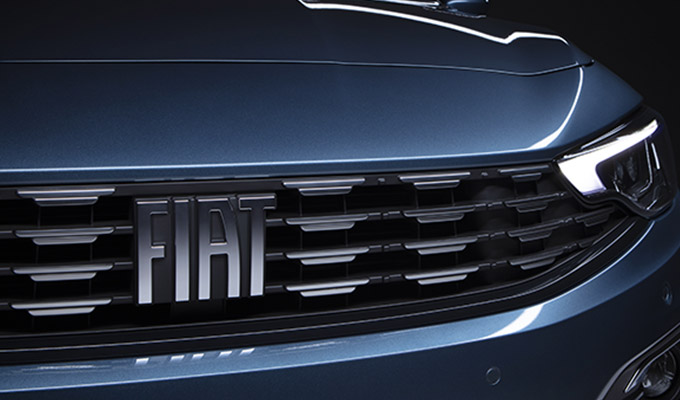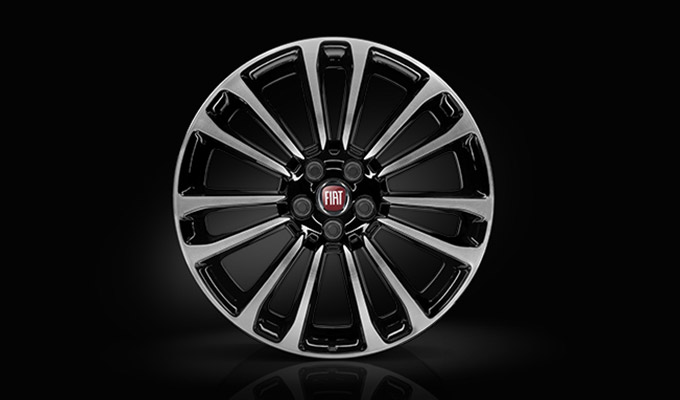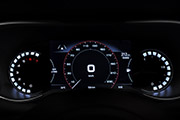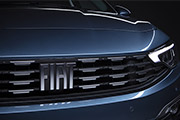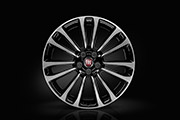 The images are for illustrative and indicative purposes only.
We reserve the right to change prices, colours, technical specification and options of models shown which may not reflect the latest UK specifications.
Please contact your local retailer for the latest information.