BETTER LOOK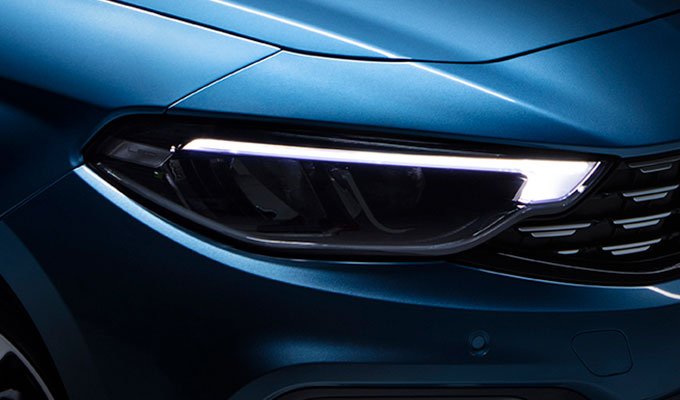 NEW LED HEADLIGHTS
A new way of illuminating the road ahead of you.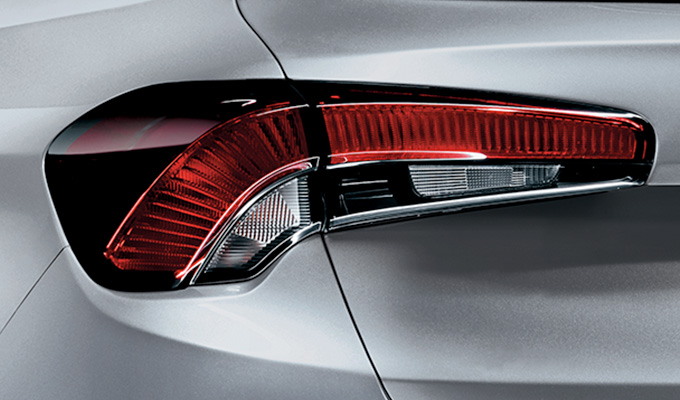 LED TAILAMPS
LED technology lets you leave an unmistakable mark also behind you.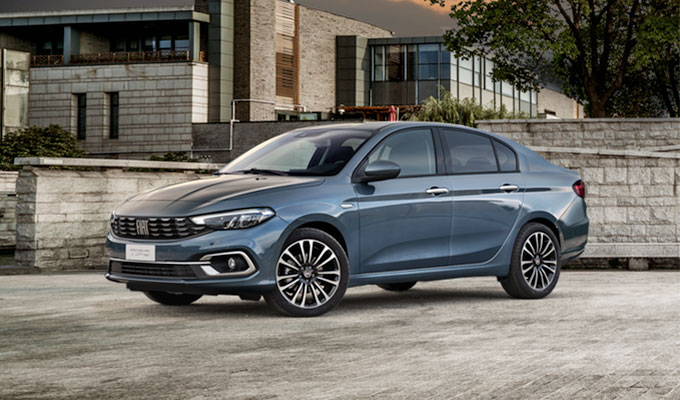 THE SEDAN LOOK
With its silhouette, the style of the new Tipo Life Sedan creates a new standard of elegance for the range.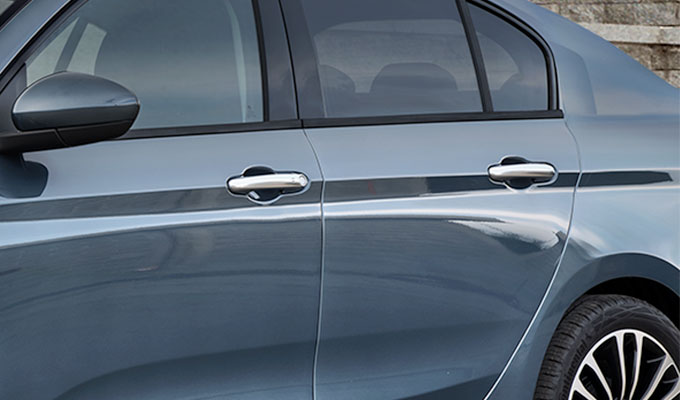 CHROMED DOOR HANDLES
Contrasting on the body, the chromed door handles add an unexpected touch to the exteriors.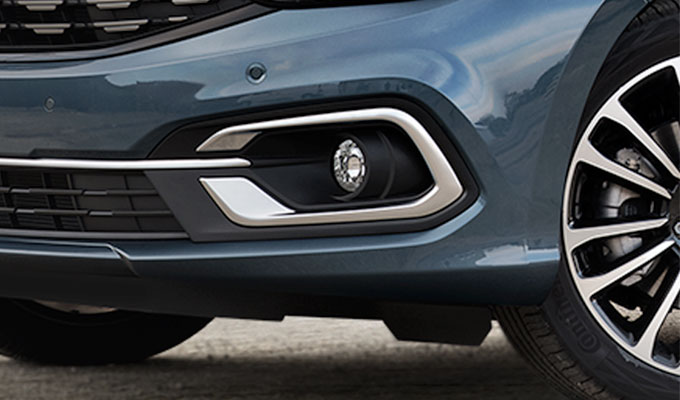 FACE A NEW LOOK
Ice matte details and a wider design are the first elements to be noticed on the front grille.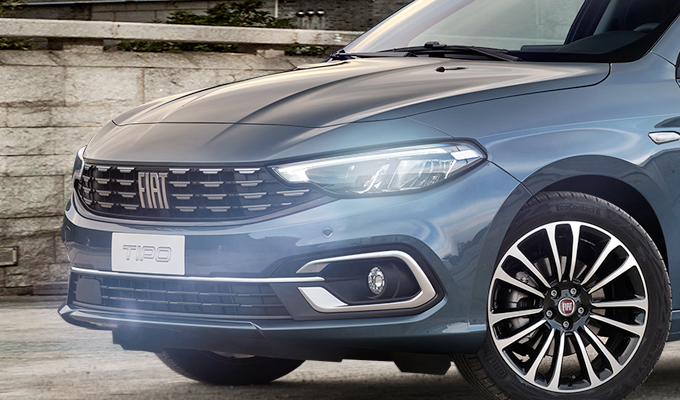 LED DRL
Bright light, with less consumption: LED technology will completely change the way you see the road ahead of you.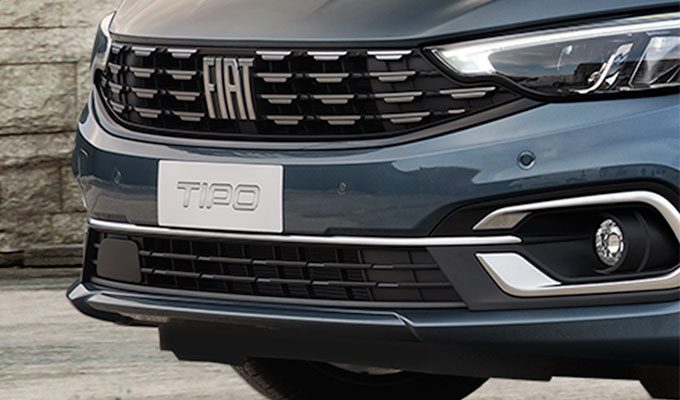 NEW BUMPER
The redesigned bumper matches attitude with elegance, for a style that stands out.
NEW 16" STYLED WHEELS
For a further touch of unmistakable Tipo look.
DIMENSIONS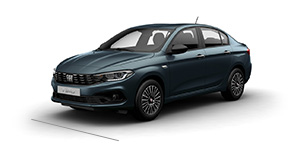 WIDTH:
1542 mm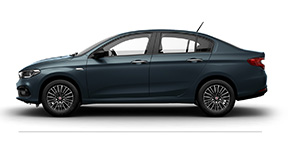 WIDTH: 1542 mm
LENGHT: 4532 mm
HEIGHT: 1497 mm
TRUNK: 520 dm³
LENGHT:
4532 mm
HEIGHT:
1497 mm
TRUNK:
520 dm³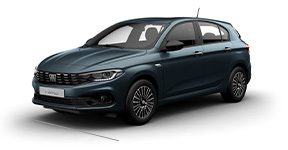 WIDTH:
1542 mm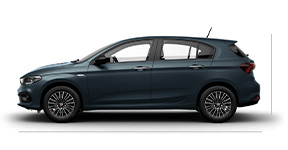 WIDTH: 1542 mm
LENGHT: 4368 mm
HEIGHT: 1495 mm
TRUNK: 440 dm³
LENGHT:
4368 mm
HEIGHT:
1495 mm
TRUNK:
440 dm³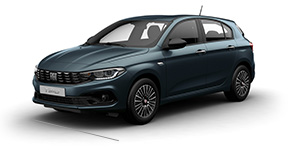 WIDTH:
1542 mm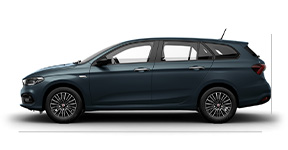 WIDTH: 1542 mm
LENGHT: 4571 mm
HEIGHT: 1514 mm
TRUNK: 550 dm³
LENGHT:
4571 mm
HEIGHT:
1514 mm
TRUNK:
550 dm³
INTERIOR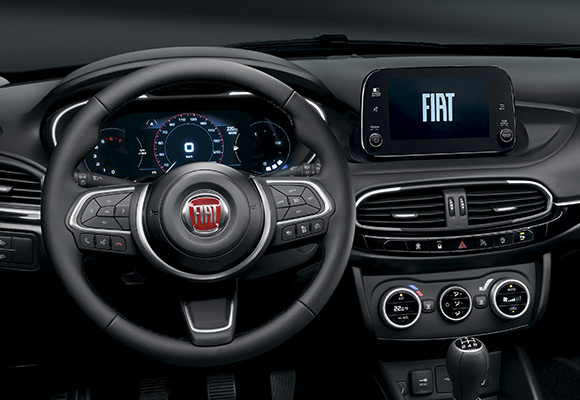 CHROMED STEERING WHEEL BEZEL
Style takes a sparkling turn.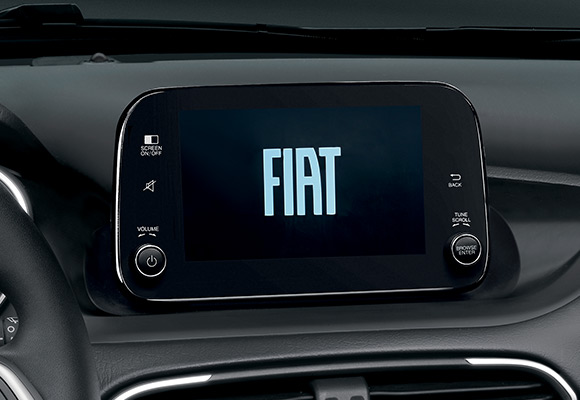 GET LOUD, ENJOY BEAUTY
The 7" Radio with glossy black bezel combines all your favorite music and your navigation with a renewed, polished look.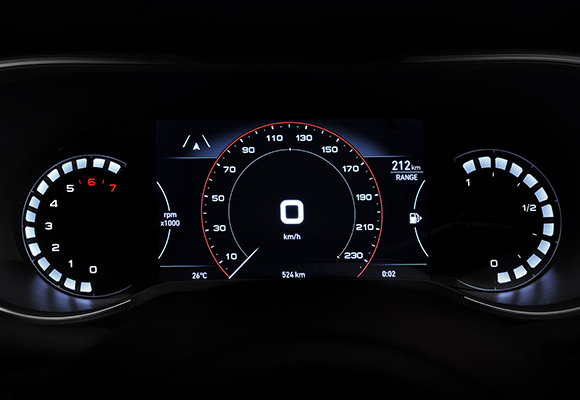 7" COLOR CLUSTER
Keep all information about your journey under control in full colors, with the 7" Color Cluster.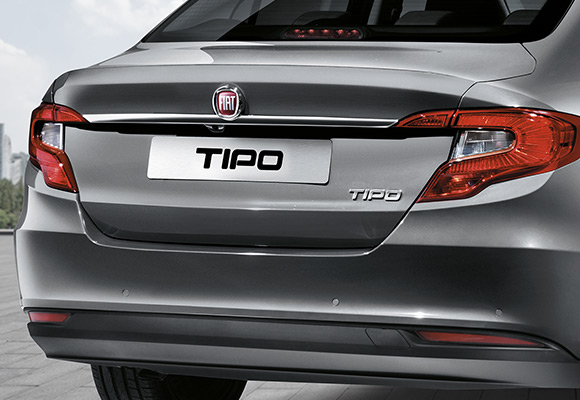 THERE'S ROOM FOR YOUR WHOLE LIFE.
With its 520 dm³ capacity, the new Fiat Tipo Life Sedan boot will give you all the space you need for luggage. And the Sedan design provides even more safety for your belongings, because everything is safely stored while nothing is visible from the outside.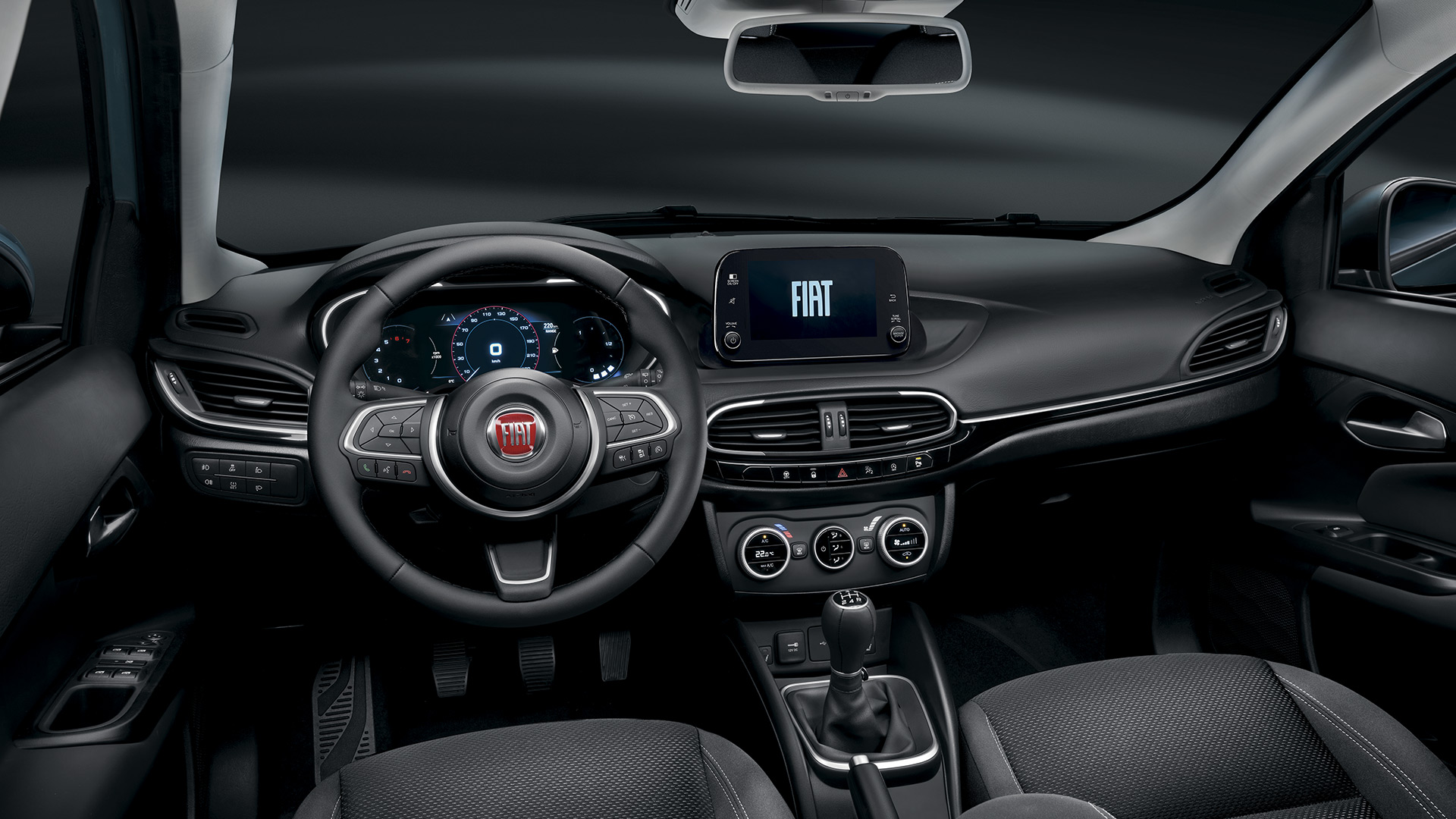 BETTER TECHNOLOGY
The new Tipo range features Adas systems to help you drive safely and enjoy every moment on board.
CRUISE CONTROL
Control the speed you want to travel at: just determine it and the new Tipo Life Sedan will maintain it during your journey.
LANE CONTROL
If the car moves out its lane unintentionally, while driving over 60 km/h, the system will provide a visual indication on the instrument panel accompanied by resistance of the steering in order to bring the car back into lane limits.
FRONT / REAR PARKING SENSORS
Take it easy on any road and also when you park: at low speed, you will not accidentally bump in a car or a brickwork anymore. Under 13 km/h, the parking sensors placed on the front and rear fascia of your Tipo Life Sedan detect any obstacle around the vehicle and notify the driver of rear object proximity.
INTELLIGENT SPEED ASSIST AND TRAFFIC SIGN RECOGNITION
The new Tipo detects and recognizes traffic signs and displays them on the TFT cluster. With speed limiter active it's also possible to limit the car's speed to the maximum allowed level read by the Traffic Sign Recognition system.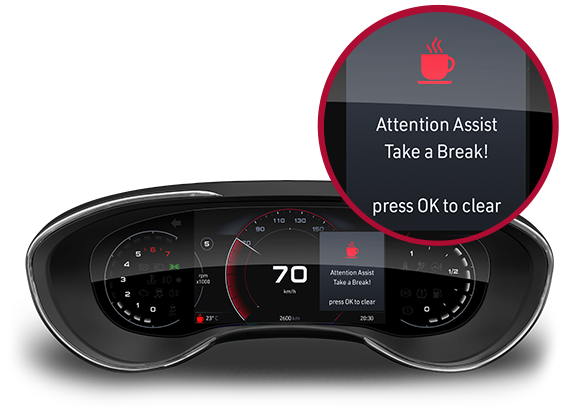 ATTENTION ASSIST
The system can detect the initial signs of fatigue by monitoring lateral movements of the vehicle, advising to take a break. A visual and acoustic warning will be recorded on the instrument cluster.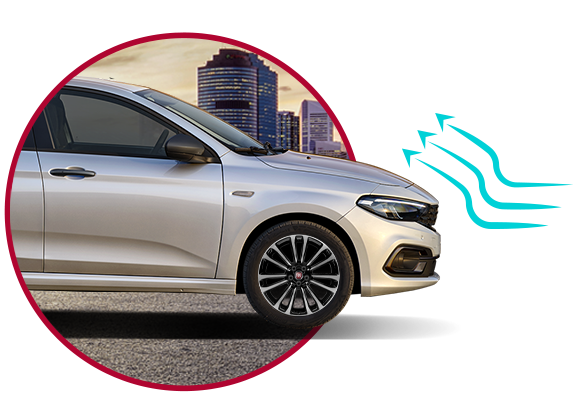 ACTIVE GRILL SHUTTER
This system optimizes aerodynamics by using vents within the grille to adjust airflow to the engine department. It grants a faster engine warm up, reduces noise and protects the cooling unit.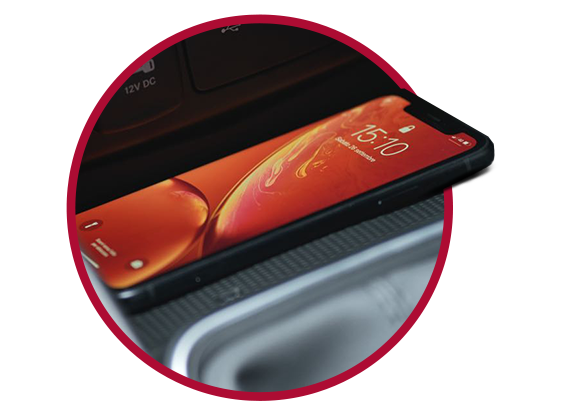 WIRELESS PHONE CHARGER (optional)
New to the Tipo range, the wireless phone charger keeps your device charged and connected, without cables in the way.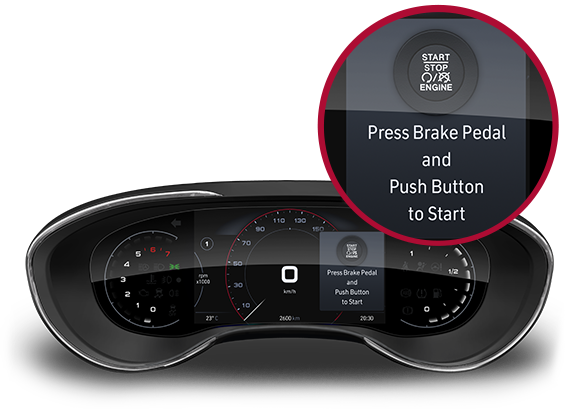 KEYLESS ENTRY / GO (optional)
No need to use the car keys anymore: you just need to carry them with you in order to open the door and get on board.
BLIND SPOT ASSIST (optional)
When driving above 10 km/h the new Tipo Life Sedan will detect objects in the blind areas both on the side and on the rear of the car and will alert you with an acoustic signal and a light on the side mirror. Also, this function helps you to detect an oncoming vehicle in a parking lot situation during reverse maneuvers.
ADAPTIVE HIGH BEAM (optional)
Makes nighttime driving safer ensuring wide visibility by enabling to drive with high-beams all the time while avoiding glaring to oncoming vehicles or vehicles ahead.
INFOTAINMENT
On the new Tipo Life Sedan, technology stands out. The 7'' and 10" radio lets you enjoy music, navigation and connection to your devices in a clear, visible and easy way.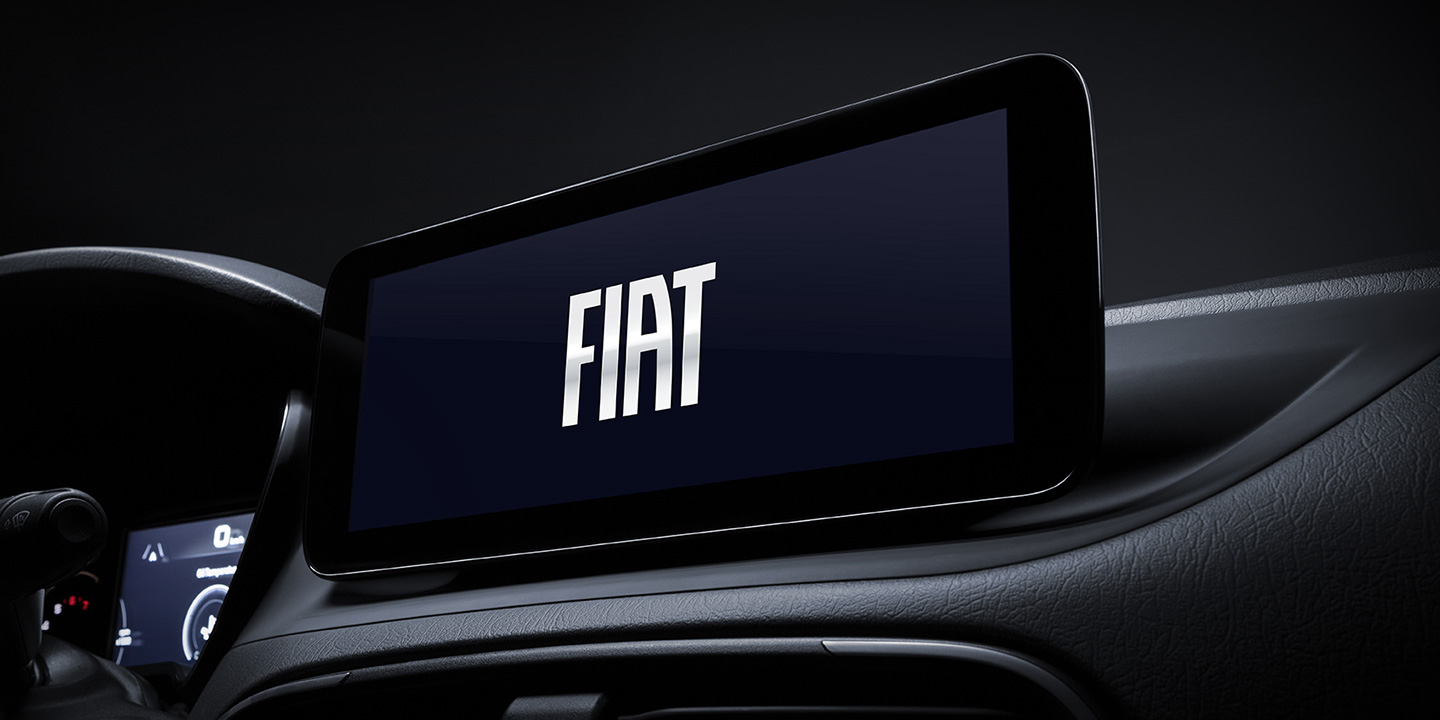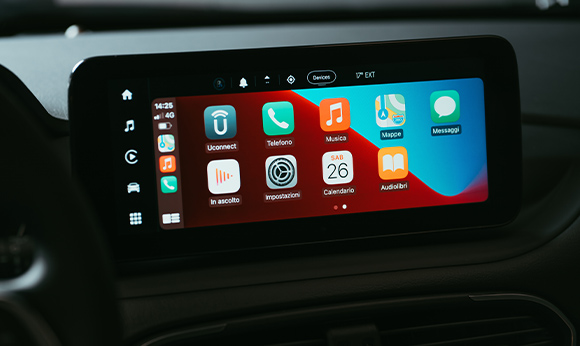 WIRELESS APPLE CARPLAY
Connect your iPhone to the Uconnect™ 10" display and control Apple CarPlay wirelessly with Siri voice control or the touchscreen. Wireless Apple CarPlay is the smarter, safer way to use your iPhone in your car. You can get directions, make calls, send and receive messages, and listen to Apple Music, audiobooks or podcasts while still staying focused on the road.
Click here to explore the compatible devices.
CarPlay, iPhone and Siri are registered trademarks of Apple inc.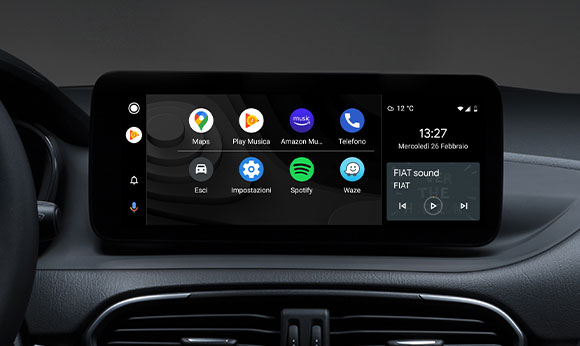 WIRELESS ANDROID AUTO™
The new Tipo Life Sedan is also compatible with Android Auto™. Once your smartphone is connected to the car, the user-friendly interface displays your apps on the Uconnect™ 10" display. You can manage music and contacts, and thanks to Google Maps you can explore maps, traffic conditions in real time, directly from the touch-screen and without putting safety at risk.
Google, Google Play, Android Auto™ and Waze are trademarks of Google LLC.
To use Android Auto™ on your car display, you'll need an Android Auto™ compatible vehicle, an Android phone running Android 5.0 or higher, and the Android Auto™ app.
Click here to explore the compatible devices.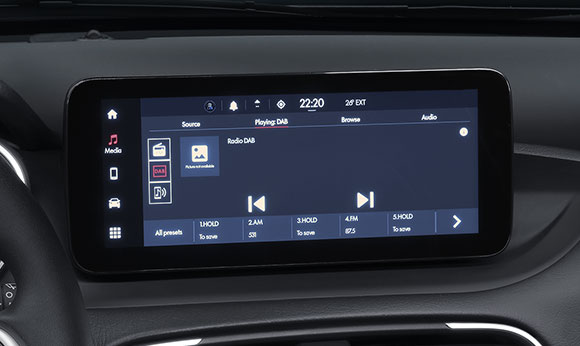 DAB
All the high definition of Digital Audio for your music and infotainment.
STYLE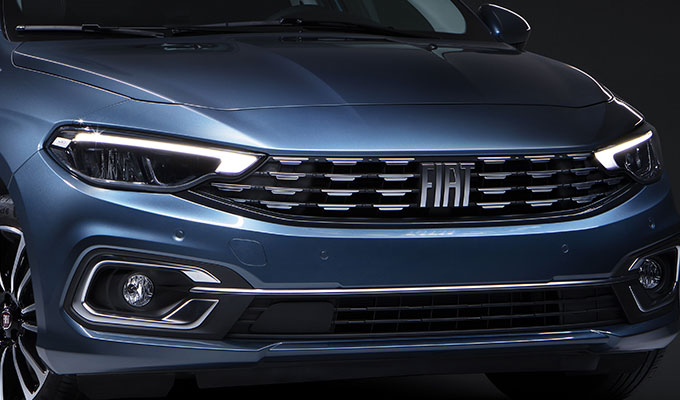 FACE A NEW STYLE
A new look for the front grille, now wider with ice matt details.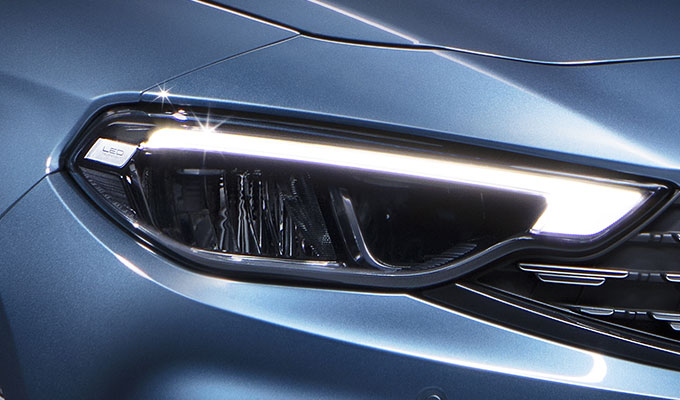 LED HEADLIGHTS
Shine your light on all the roads you find, with the new LED headlights.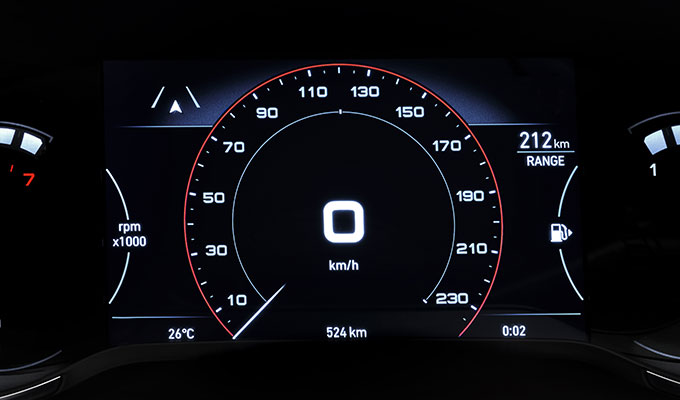 7" COLOR CLUSTER
All info about your journey are clearly visible in front of you, in full colors.
CITY LIFE TIPO
CITY LIFE
Radio Tablet 7" Touch with Apple CarPlay / Android Auto™
LED DRL
New 16" Styled Wheels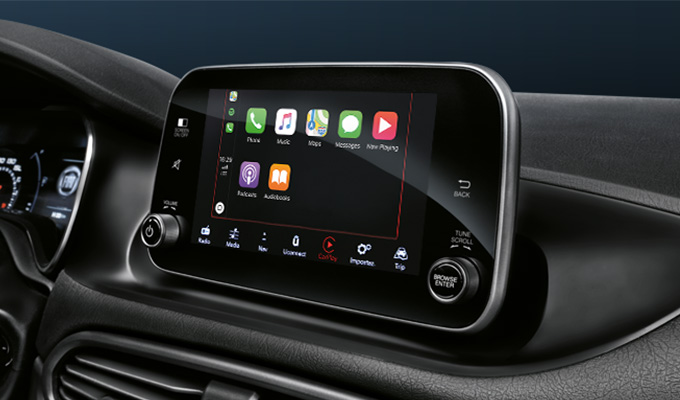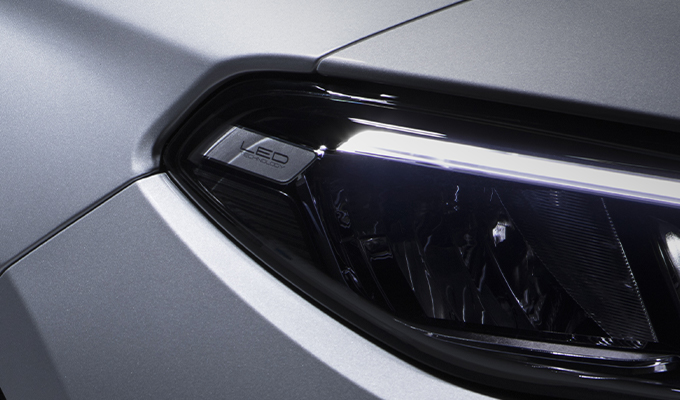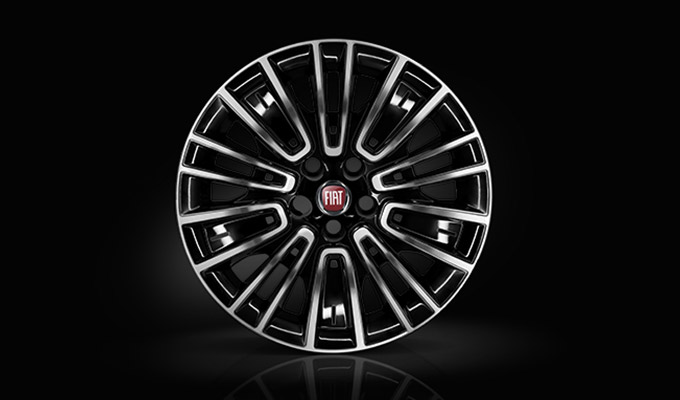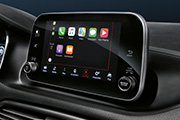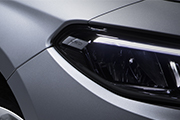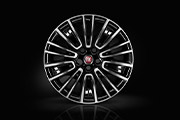 TIPO
New Glossy Black Front Grid with new logo
New steering wheel with chromed bezel
Driving Assistance Features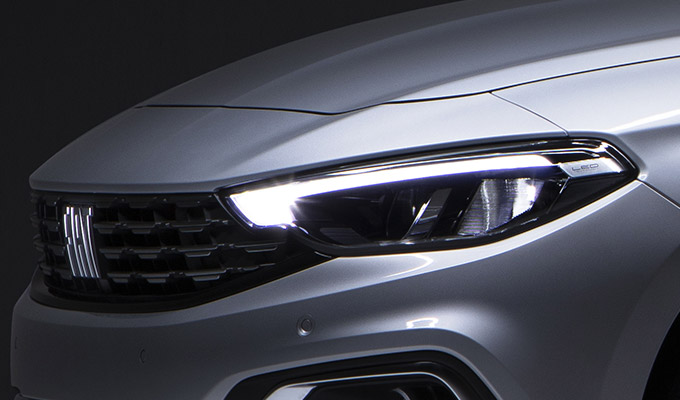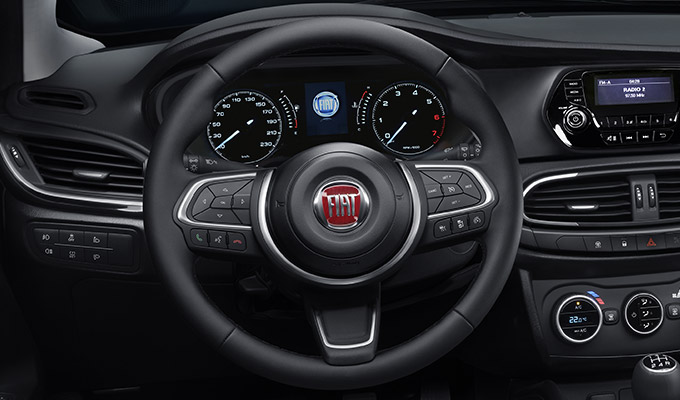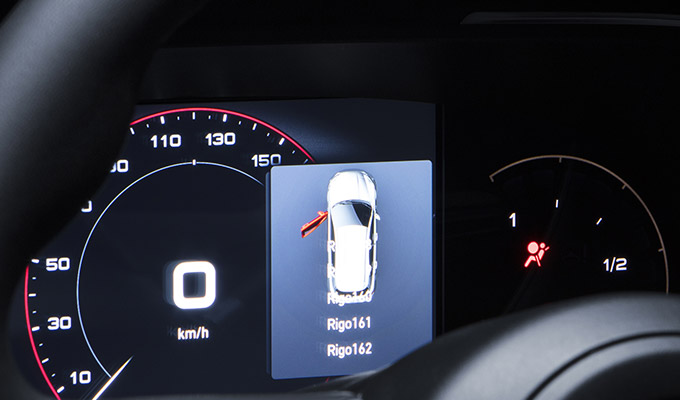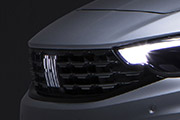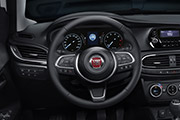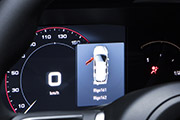 DISCOVER CROSS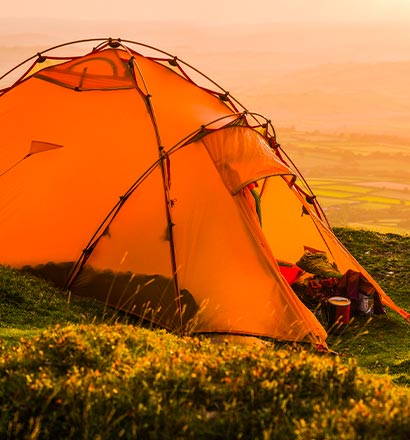 DRIVE BEYOND EVERYDAY ROADS.
Embrace the fun side of the road: the new Tipo Cross is your new adventure companion, packed with style, technology and free spirit.
DISCOVER MORE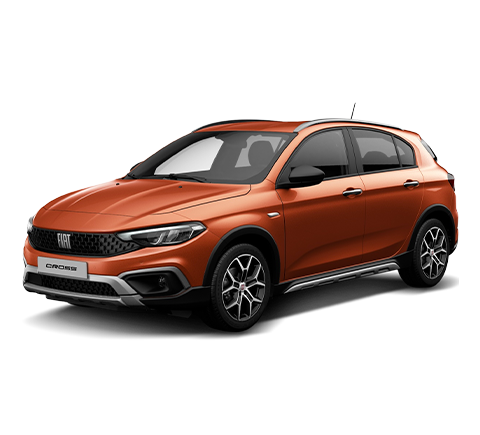 We reserve the right to change prices, colours, technical specification and options of models shown which may not reflect the latest UK specifications.
Please contact your local retailer for the latest information.